We're passionate about bringing you success
The recovery system for professional sports
The V12 PRO system will help you achieve better performance in any sport. The sequential 12 chamber technology will help your body recover faster and more efficiently ensuring treatment of your muscles properly.

Triathletes, basketball, handball, volleyball, soccer and ice hockey players among many other professional teams and Individual athletes throughout Europe are already using the V12 PRO system. Used routinely for training, competition, injury prevention and therapy. The V12 PRO system proves to be the most versatile system available on the market.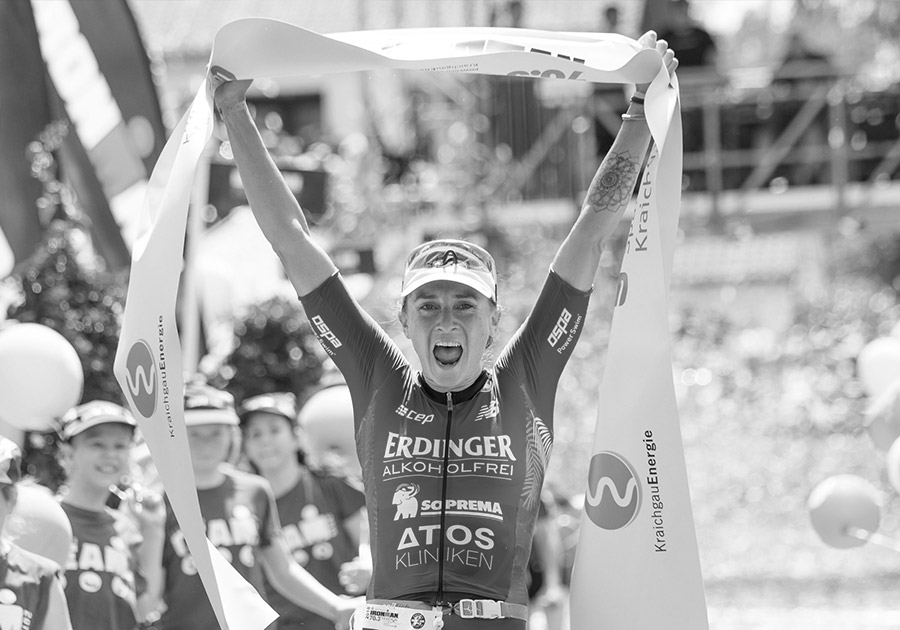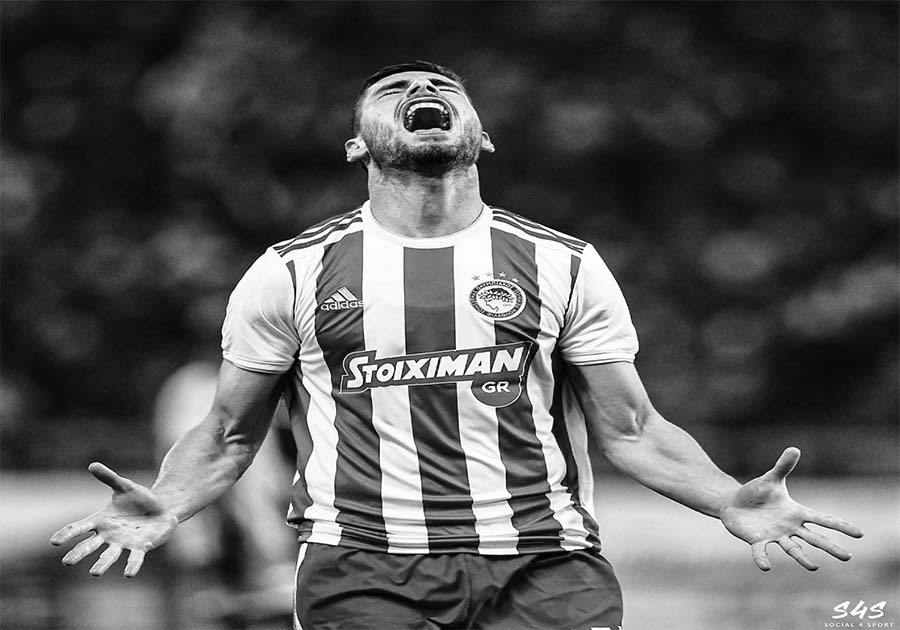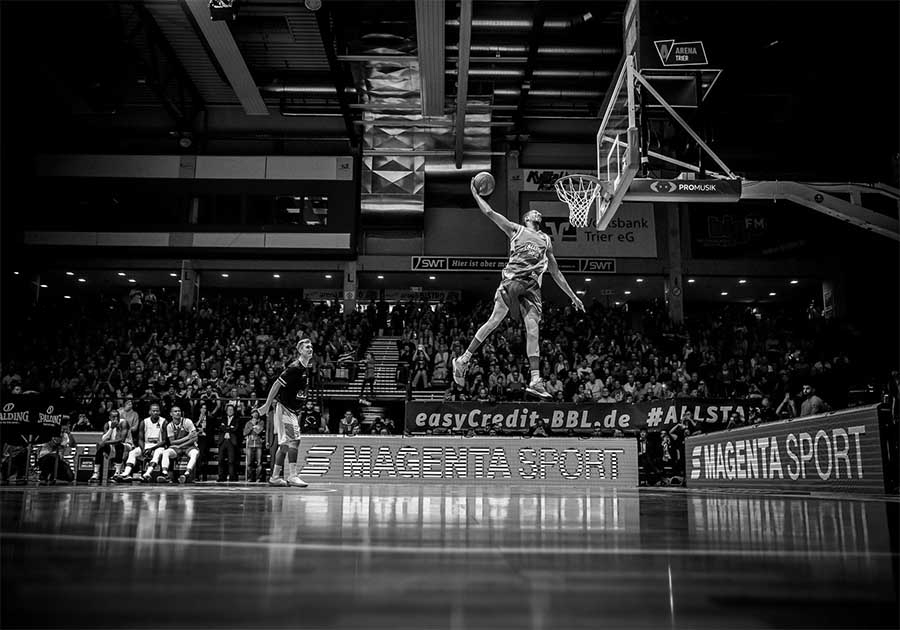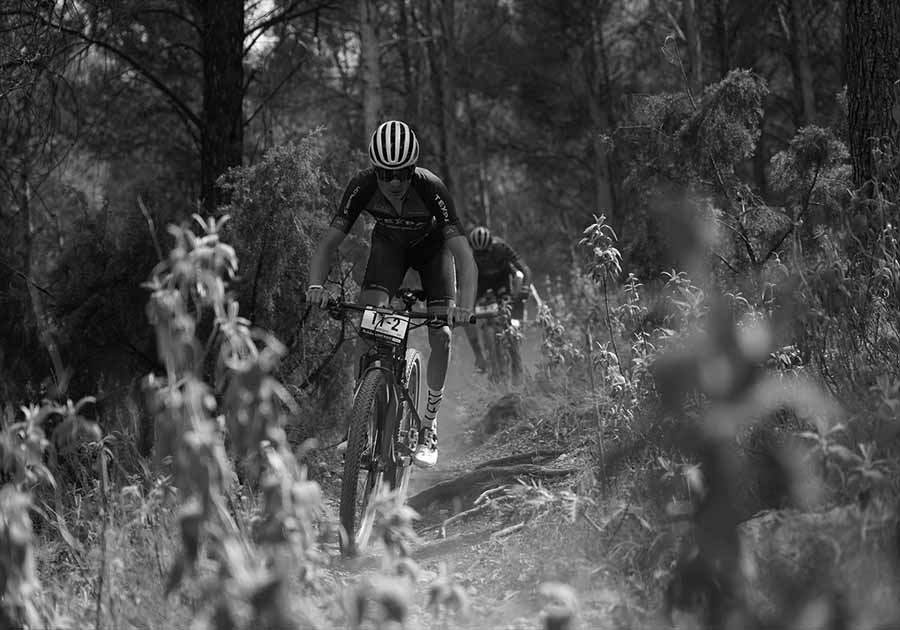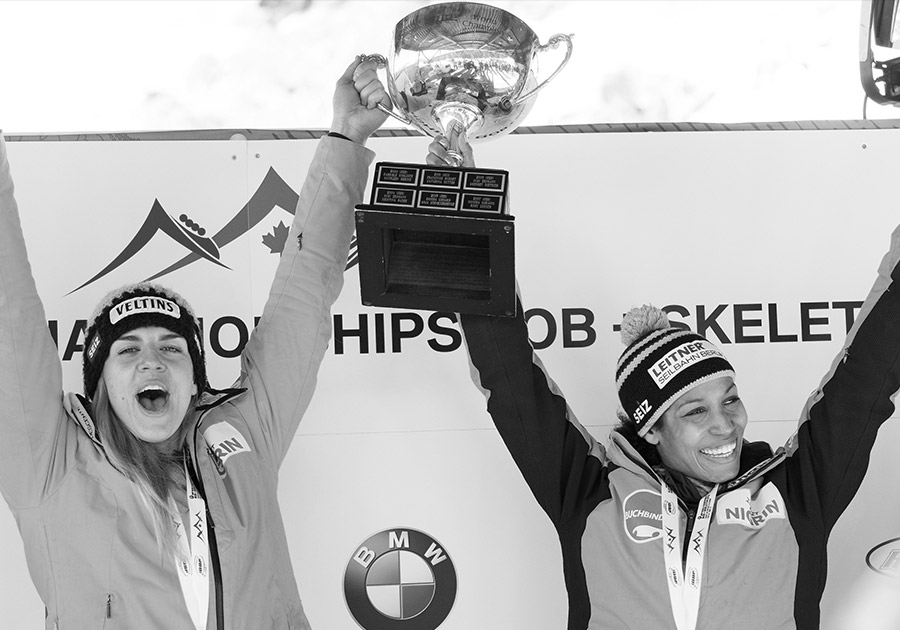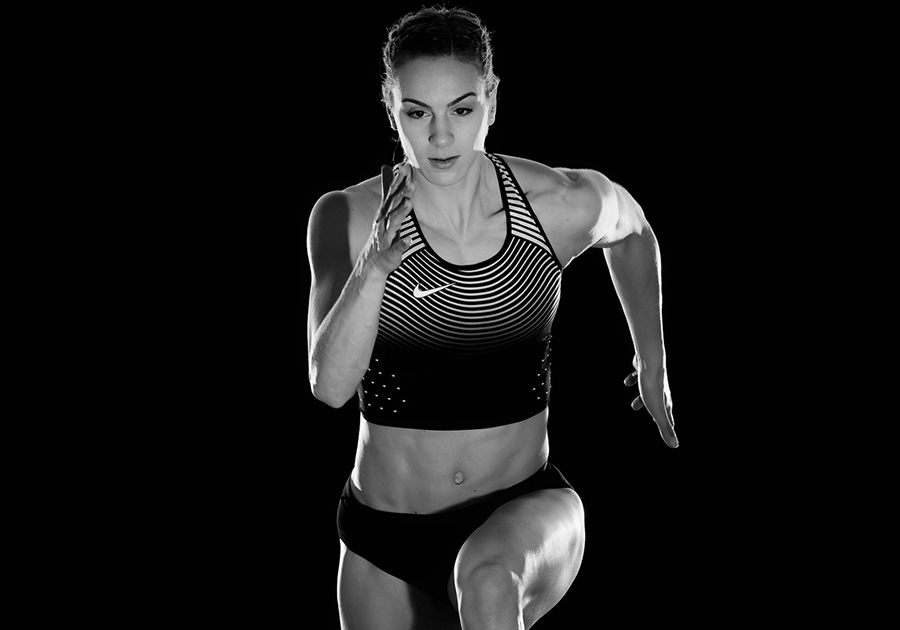 Triathlon
As a physical therapist I am familiar with the lymphatic system and I know how important it is for the functioning of the body and how much it can affect the regeneration. As a professional triathlete, I use the V12 PRO every day after a hard session or just to relax and give something back to my body. Regeneration is often the limit, if you want to squeeze as many sessions into one day as possible. With the V12 PRO I manage to get the maximum out of each set and know that i will be able to start with fresh legs into the next training session.
Laura Philipp
Soccer
Recovery and staying healthy during season is the most important thing that matters to me besides winning. After using V12 PRO I started to feel a positive difference in the way my legs felt the next day after competition or training. After a long day of travel my legs will be tired and using the pant system allows me to recover rapidly and be ready for top level performance. This system I definitely would recommend every soccer athlete or team use to help with rapid recovery or rapid rehab.
Giorgos Masouras
Basketball
I was first introduced to the V12 PRO when I played in Germany (2018/2019). I have been a fan of their products ever since. I'm able to relax in the comfort of my own home after long traveling days and regenerate my legs back to 100% for the next day of training or competition. I would definitely recommend all basketball athletes to consider using V12 PRO when looking to recover your legs effectively and rapidly.
Austin Hollins
Cycling
To perform better, it is not always useful to train and not do anything that enhances my recovery process. Since I began to use the V12 PRO after every workout, I have noticed an enormous leap in performance result.
Jakob Hartmann
Bob
I am thrilled to come home after a hard run or weight lifting session to PSR. Im able to put my legs up, relax, clear my mind and let the V12 PRO do all the work for me. My legs feel much more refreshed after every treatment.
Annika Drazek
Track & Field
The V12 PRO is a perfect device for me to be comfortable at home and regenerate to 100% after a long day of prep workouts. I love it and I would recommend every track and field athlete have this device at home waiting for them to use 2 - 3 times daily.
Alexandra Burghardt
Improve recovery, increase performance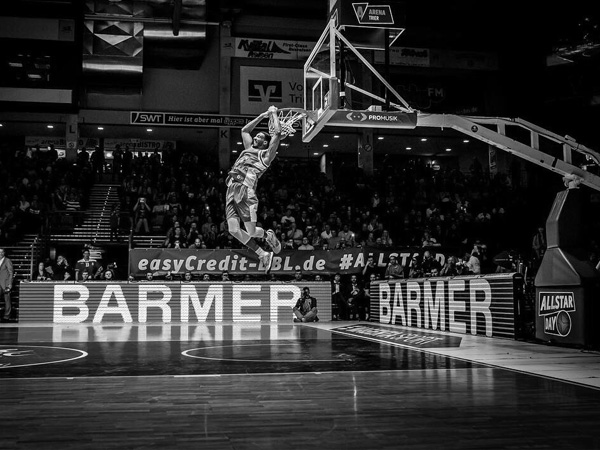 Austin Hollins
PSR Pant System since 2018
Team:
Zenit St. Petersburg – VTB League - EuroLeague

Awards:
Easy Credit BBL All-Star Selection team (2018-19)
EasyCredit BBL Slam Dunk Champion (2018-19)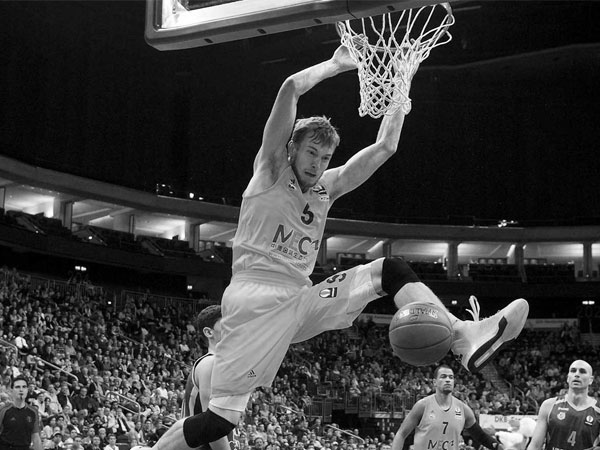 Niels Giffey
PSR Pant System since 2017
Team:  
Alba Berlin - Easy Credit BBL - EuroLeague

Awards:
EasyCredit BBL Runner up Championship 2018 & 2019
EasyCredit BBL Cup Champion 2020
EasyCredit BBL Champion 2020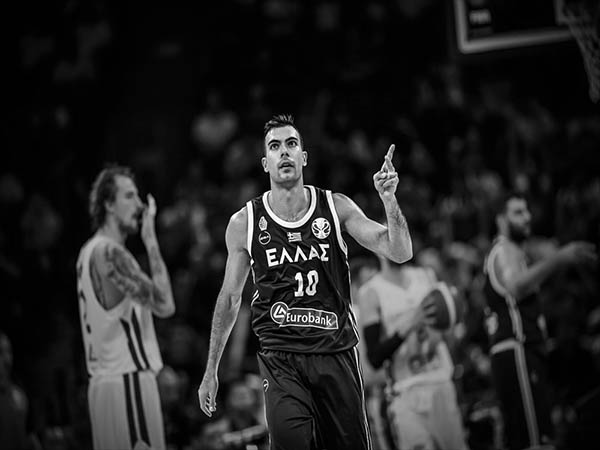 Kostas Sloukas
PSR Pant System since 2020
Team:
Olympiacos Piraeus - EuroLeague

Awards:
3x EuroLeague Champion 2012,2013,2017
Fiba Intercontinental Cup Champion 2013
All-EuroLeague First Team 2019
National Team Greece Member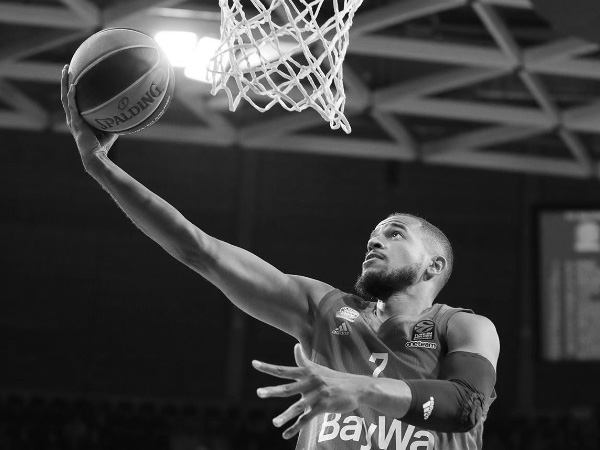 Alex King
PSR Pant System since 2017
Team:
FC Bayern Basketball Team – EasyCredit BBL - EuroLeague


Awards:
EasyCredit BBL Champion (2004, 2018, 2019)
EasyCredit BBL Cup Winner (2014, 2016, 2018)
Easy Credit BBL Allstar (2013, 2016)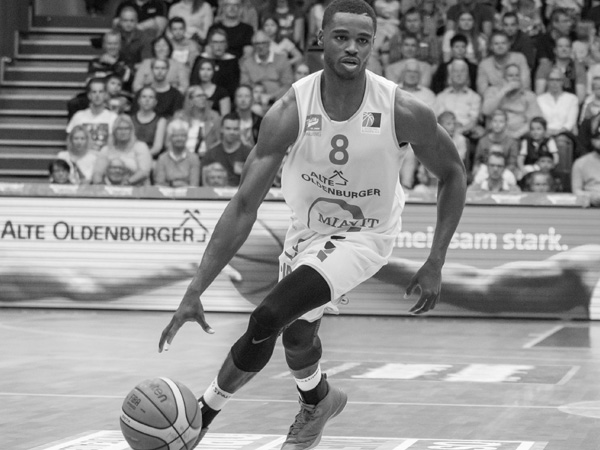 Josh Young
PSR Pant System since 2016
Team: 
Rasta Vechta - Easy Credit BBL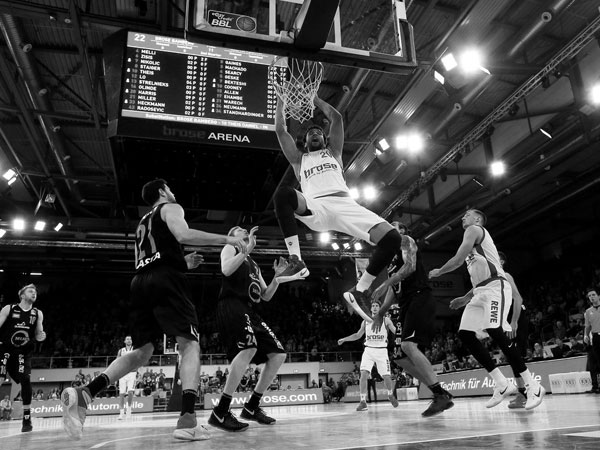 Elias Harris
PSR Pant System since 2017
Team: 
MHP RIESEN Ludwigsburg


Awards:  
EasyCredit BBL Champion (2017)
EasyCredit BBL Cup Winner (2017 & 2019)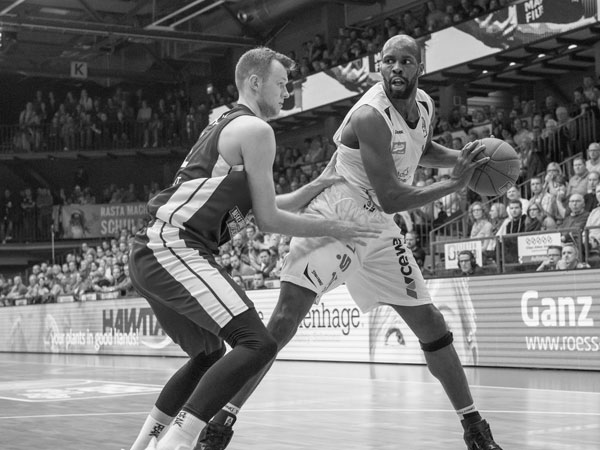 Derrick Allen
PSR Pant System since 2016
Awards:
BBL Top scorer 2007
2x German Runner-Up
1x German Cup Runner-Up
3x BBL Allstar Selection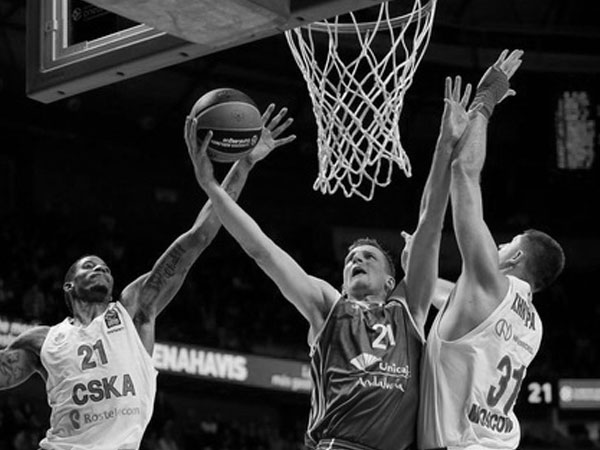 Adam Waczynski
PSR Pant System since 2018
Team: 
Unicaja – Liga ACB, EuroCup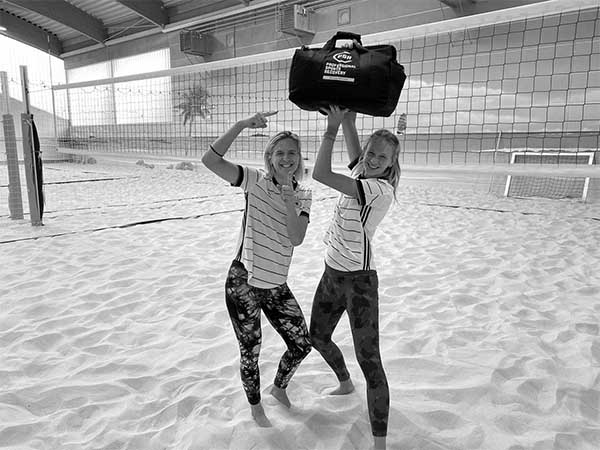 Laura Ludwig & Maggie Kozuch
PSR Pant System since 2020
Team Awards:
Runner-up German Champions 2019
Winner World Tour Final 2019

Laura Ludwig:
10x Beach Volleyball Player of the Year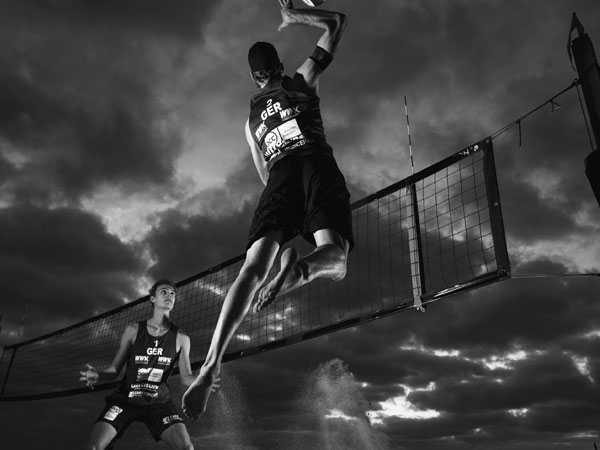 Julius Thole & Clemens Wickler
PSR Pant System since 2019
Awards:
Runner-up World Champion 2019
Qualified for the Tokyo Olympics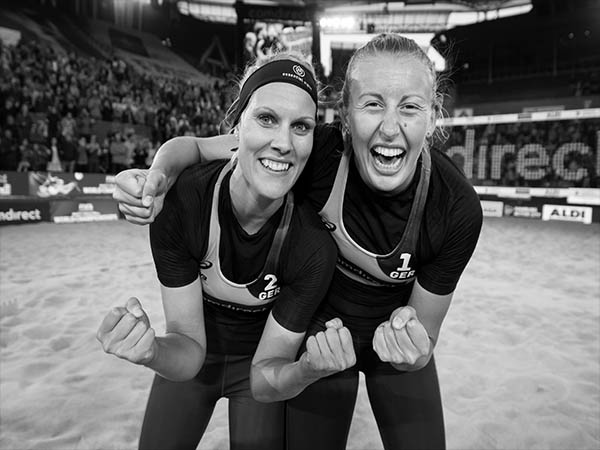 Sarah Schneider & Leonie Körtzinger
PSR Pant System since 2020
Team Awards:
1x Silver Medal Techniker Beach Tour 2019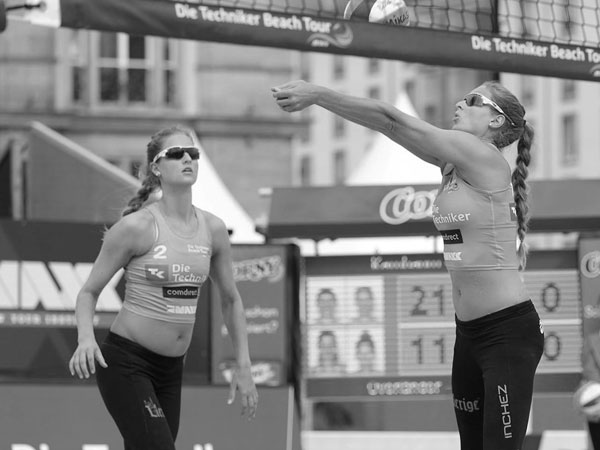 Lena & Sarah Overländer
PSR Pant System since 2018
Awards:
National Rank: 12th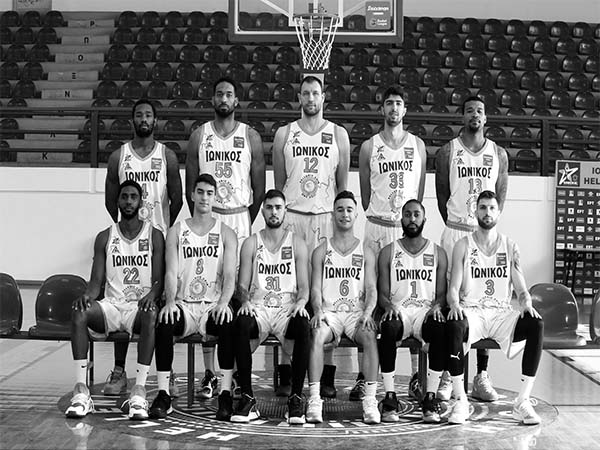 Ionikos BC Hellenic Coin
PSR Pant System since 2021
Team: 
Ionikos BC Hellenic Coin (Greece-A1)
Rasta Vechta
PSR Pant System since 2016
Team: 
Rasta Vechta - Basketball 2nd League Germany (Pro A)
Artland Dragons
PSR Pant System since 2017
Team: 
Artland Dragons – Basketball 2nd League Germany (Pro A)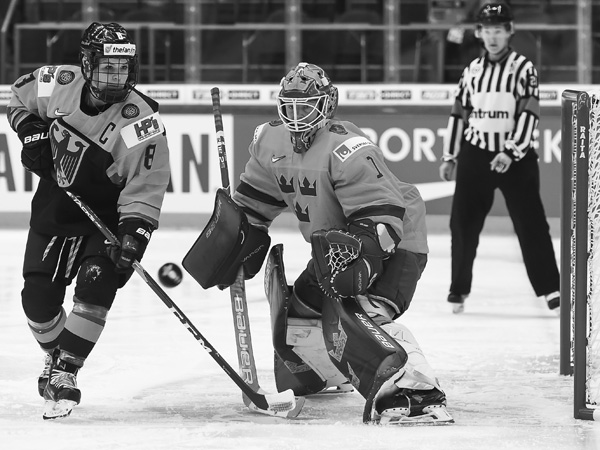 Julia Zorn
PSR Pant System since 2019
Team: 
Ice Hockey ESC Planegg 1st League Bundesliga Germany

Awards:
German Runner-Up Champion 2019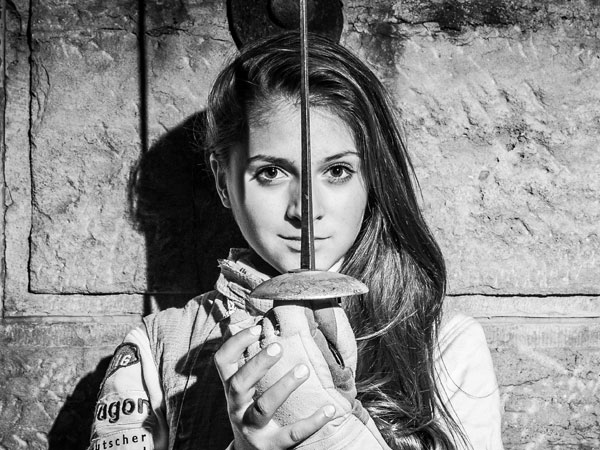 Leonie Ebert
PSR Pant System since 2019
Awards:
German champion in single foil & team 2019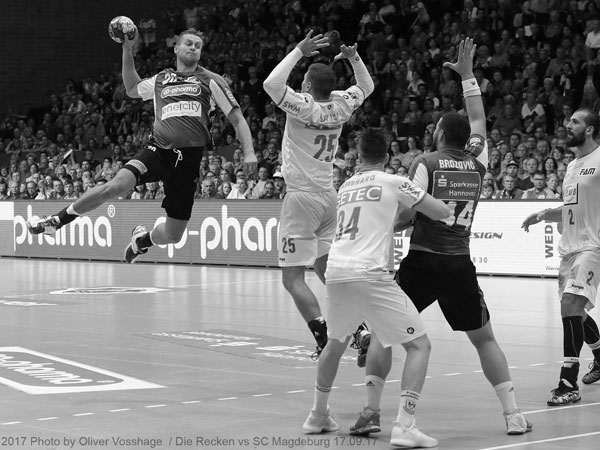 Fabian Böhm
PSR Pant System since 2017
Team:
1st League Handball - TSV Hannover-Burgdorf (Captain)
German National Team Player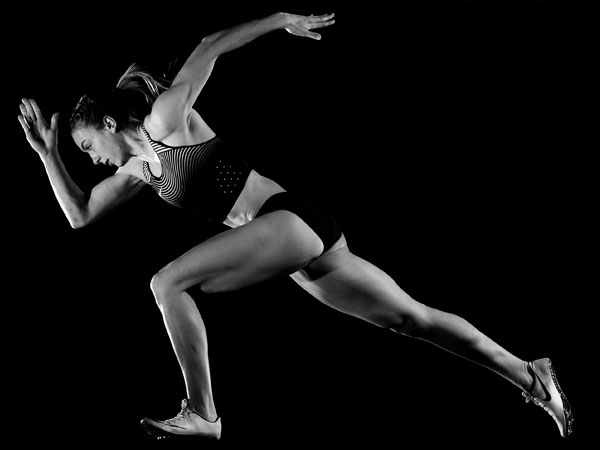 Alexandra Burghardt
PSR Pant System since 2018
Team: 
Sprinter in the German National Team

Awards:   
German Champion (100m & 200m) 2021
Winner World Relays (4x100m) 2017
Runner-Up World Champion U20 Relay 2012
U20 European Champion Relay 2011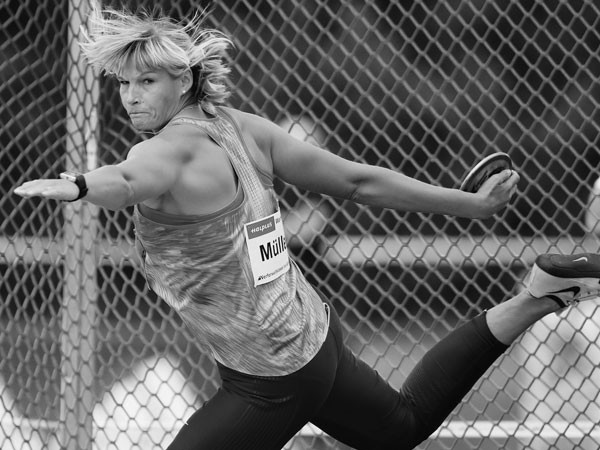 Nadine Müller
PSR Pant System since 2018
Team: 
Discus Throw

Awards:   
Runner-up German Champion 2019
Runner-up European Champion 2018
3rd Place at World Championship 2015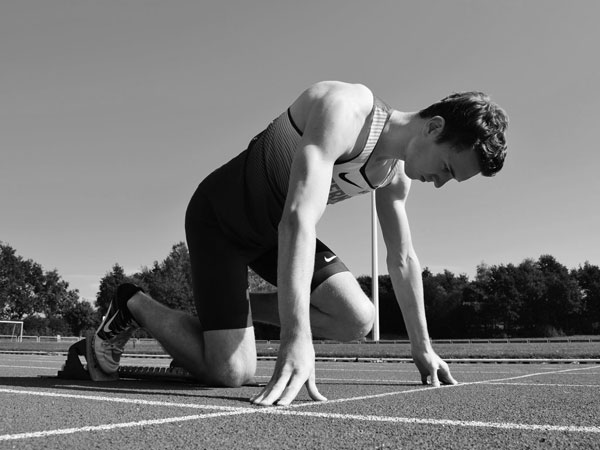 Torben Junker
PSR Pant System since 2018
Team:
Sprinter in the German National Team

Awards:
German Indoor Champion (400m) 2019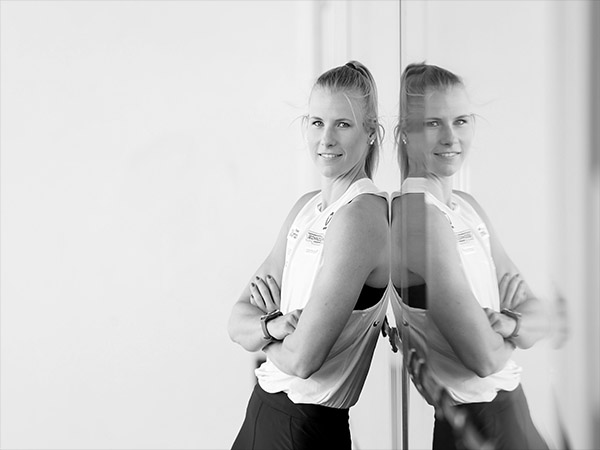 Verena Preiner
PSR Pant System since 2021
Team:
Austria Heptathlon

Awards:
Bronze Medal World Championship 2019 Doha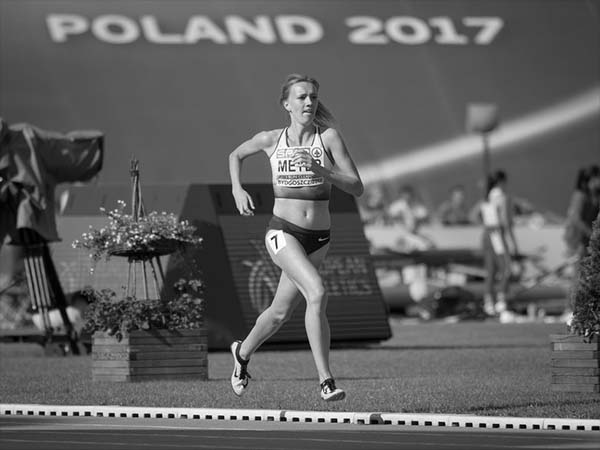 Lea Meyer
PSR Pant System since 2021
Awards:
German runner-up (3000m steeplechase) 2020 & 2021
German U23 Champion 2019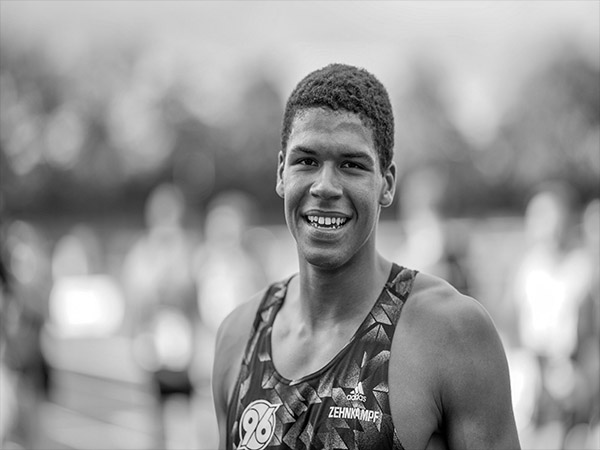 Malik Diakite
PSR Pant System since 2021
Team:
Decathlon German Federal Police

Awards:
German Champion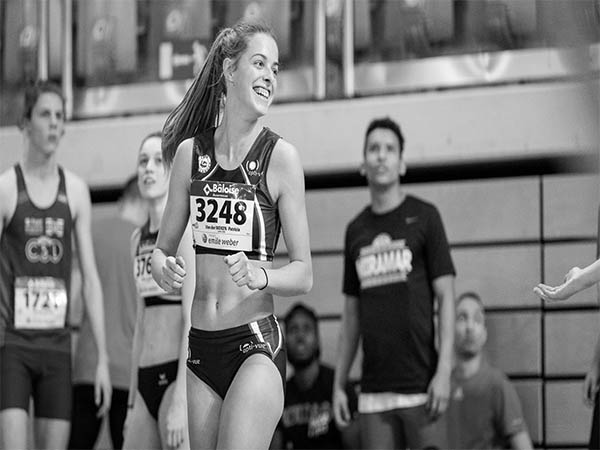 Patrizia Van der Werken
PSR Pant System since 2020
Team:
Sprinter in Luxembourg

Awards:
100m National Record Holder 11.52 sec(Luxembourg)
14th Fastest 20 Year Old in Europe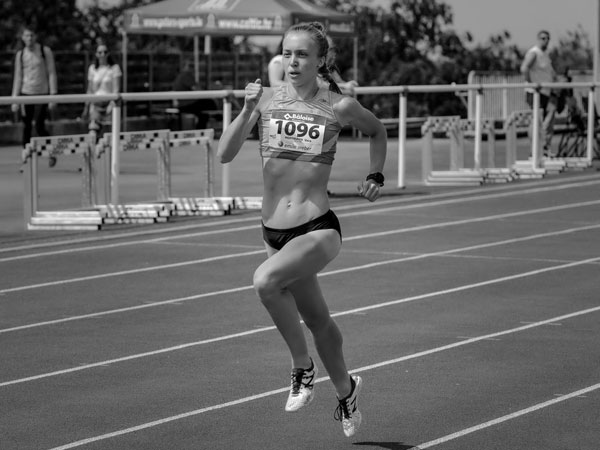 Vera Hoffmann
PSR Pant System since 2019
Awards:
Gold over 1500 m at the games of the small states in Europe 2019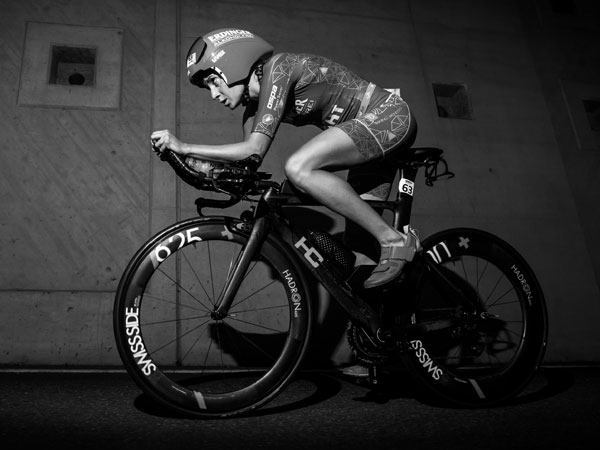 Laura Philipp
PSR Pant System since 2018
Awards:
4th Place finish at Ironman World Championship Hawaii 2019
Woman Champion at Ironman Barcelona 2018
14x Ironman 70.3 champion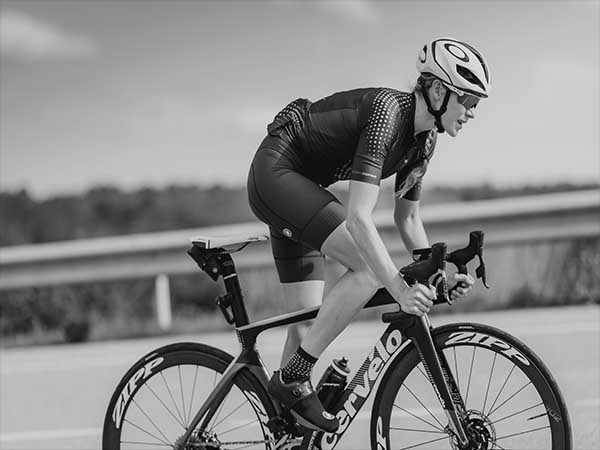 Maja Stage Nielsen
PSR Pant System since 2020
Danish Pro Triathlete
Physical Therapist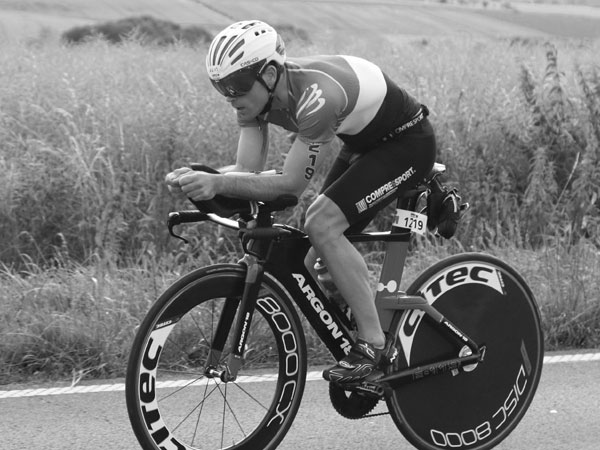 Mirco Hammerl
PSR Pant System since 2017
Ambitious Amateur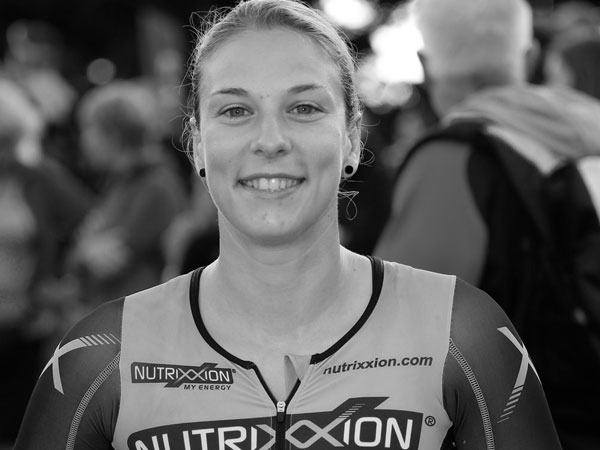 Sabine Lischka
PSR Pant System since 2017
Awards:
2x Hawaii Ironman participant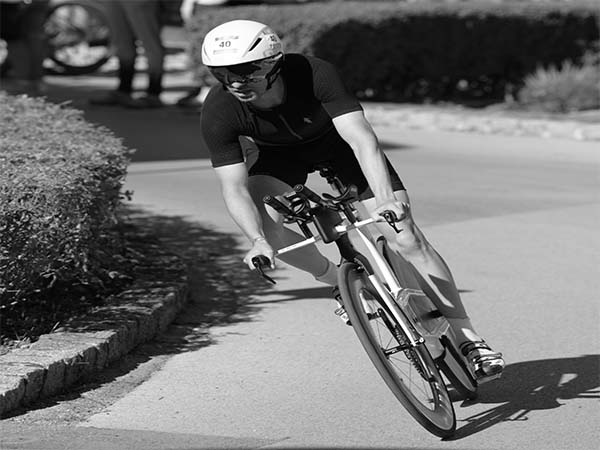 Mathias Türk
PSR Pant System since 2021
Ambitious Amateur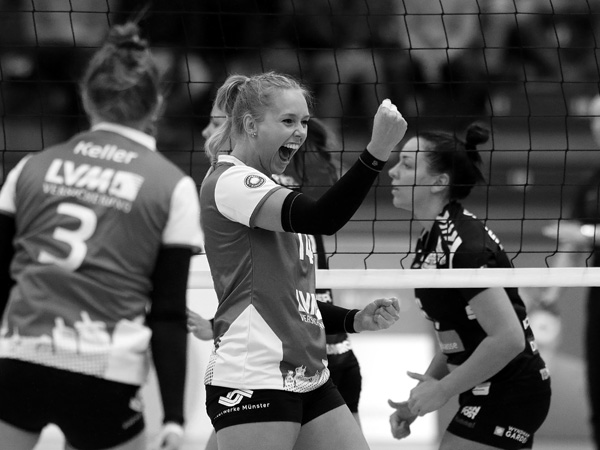 Lena Vedder
PSR Pant System since 2019
Team: 
VC Wiesbaden 1st League Volleyball Bundesliga Germany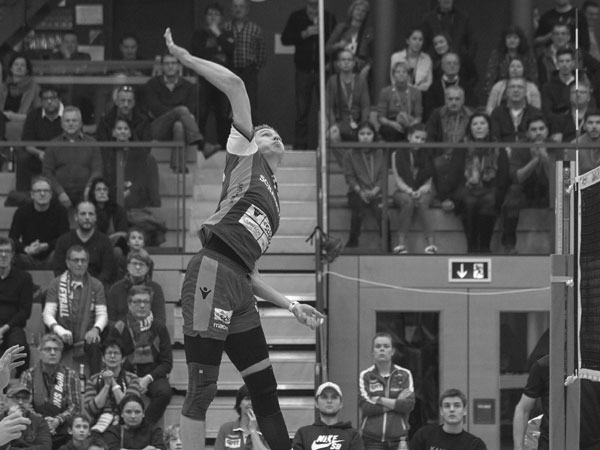 Felix Orthmann
PSR Pant System since 2019
Team: 
Bisons Bühl 1st League Volleyball Bundesliga Germany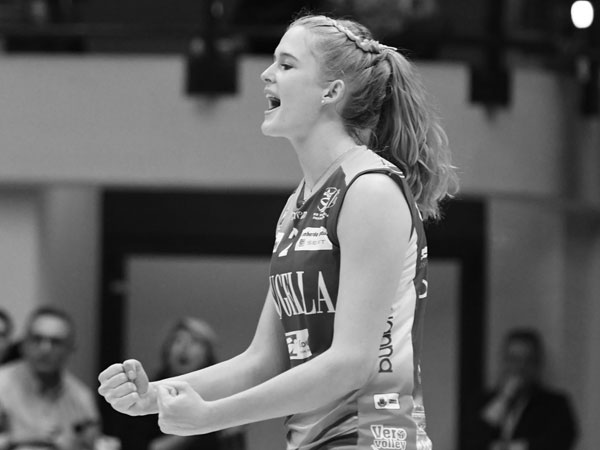 Hanna Orthmann
PSR Pant System since 2019
Team: 
Saugella Monza: 1st Volleyball Bundesliga Italy
German Women National Team

Awards:
Winner Challenge Cup 2019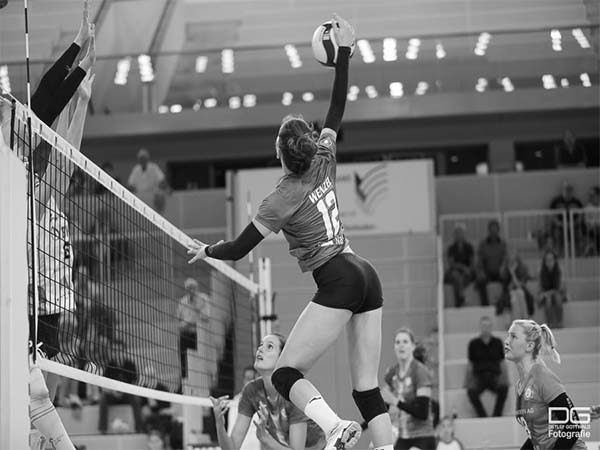 Julia Wenzel
PSR Pant System since 2021
Team Awards:
Runner-up cup winner and runner-up German champion with Allianz MTV Stuttgart 1. Bundesliga 2016
Cup Winner and Runner-up German Champion with Allianz MTV Stuttgart 1. Bundesliga 2017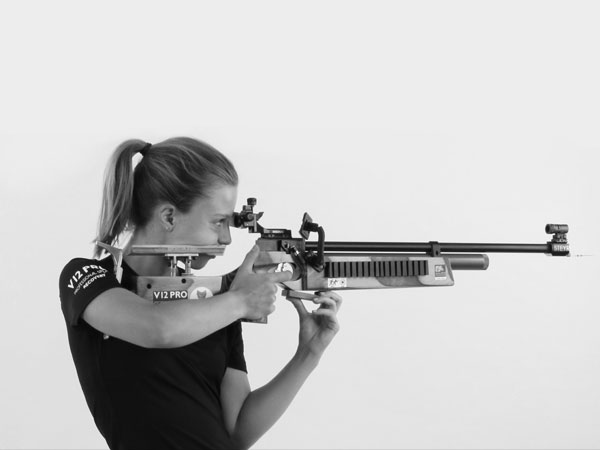 Jana Landwehr
PSR Pant System since 2018
Awards:
Current runner-up German Champion
1x Gold Medal and 2x Silver Medal at the World Championship in Changwon 2018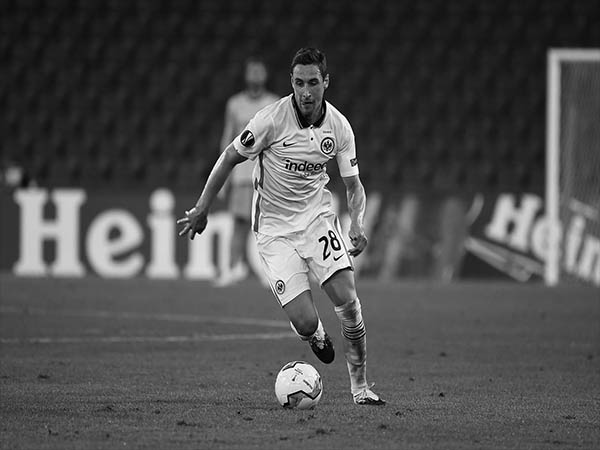 Dominik Kohr
PSR Pant System since 2020
Team: 
1st League Soccer Eintracht Frankfurt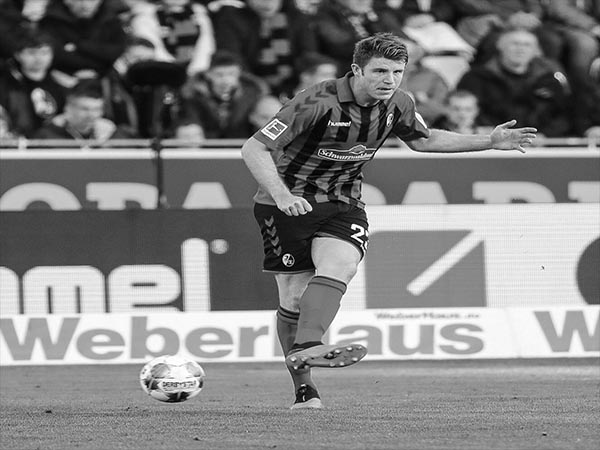 Dominique Heintz
PSR Pant System since 2020
Team: 
1st League Soccer SC Freiburg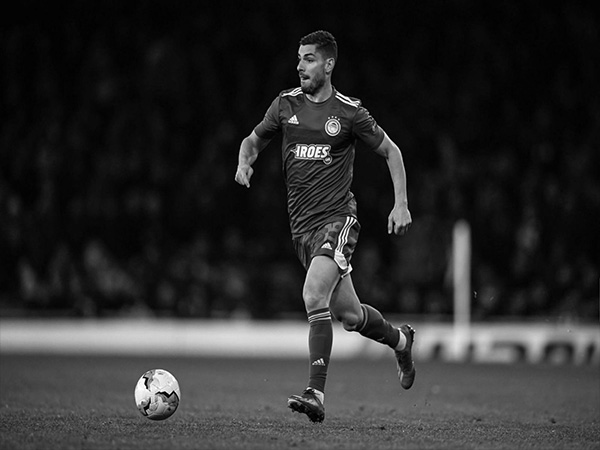 Giorgos Masouras
PSR Pant System since 2020
Team: 
1st League Soccer Olympiacos F.C.
Greece National Team Player

Awards:
Winner of Super League Greece Best 11 (2018-19)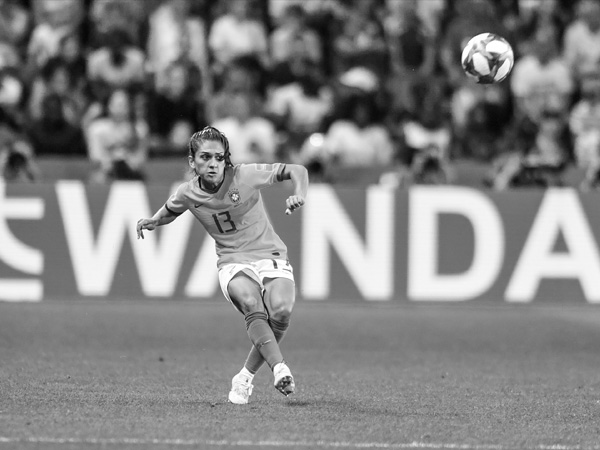 Leticia Santos
PSR Pant System since 2019
Team: 
1st League Soccer FCC Frankfurt
Brazilian National Player

Awards:
Winner of the Four Nations Tournament in China: 2017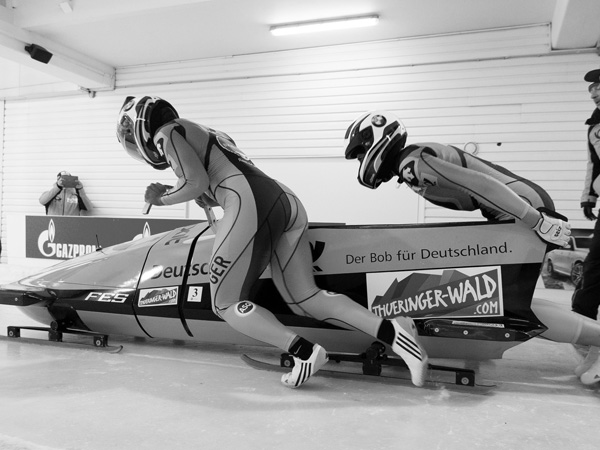 Annika Drazek
PSR Pant System since 2019
Awards:
World and European Champion in two-man Olympic bobsleigh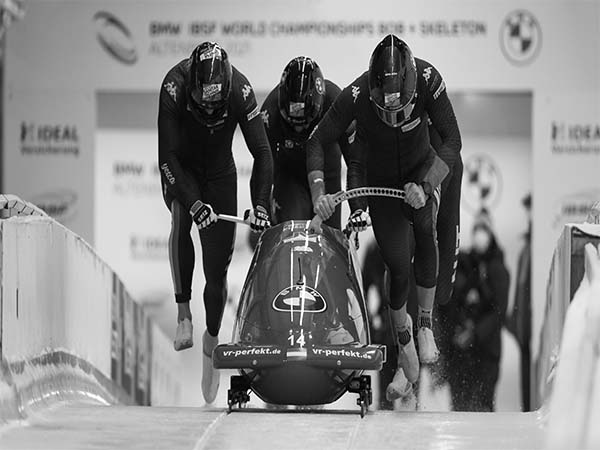 Kristian Huber
PSR Pant System since 2021
Awards:
1x Runner-up World Champion
1x Runner-up European Champion
1x Runner-up Overall World Cup 4 man bobsleigh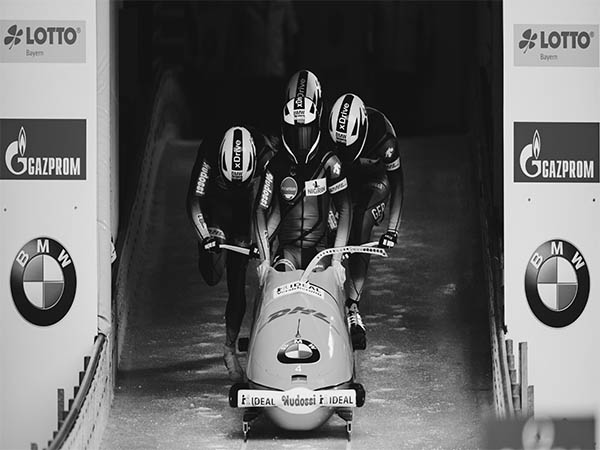 Malte Schwenzfeier
PSR Pant System since 2020
Awards:
1x Gold Medal - Junior World Champion 2020
German National Team Member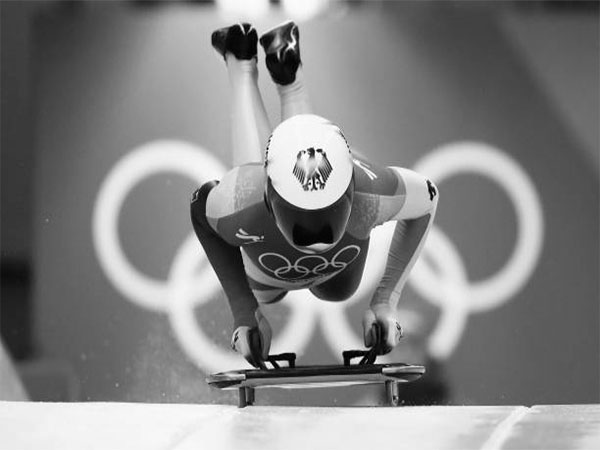 Jacqueline Lölling
PSR Pant System since 2019
Awards:
1x Gold 2x Siver Medal - World Champion
1x Gold 2x Silver Medal - European Champion
2x Gold 1x Silver Medal - Overall World Cup
1x Silver Medal - Olympic Games 2018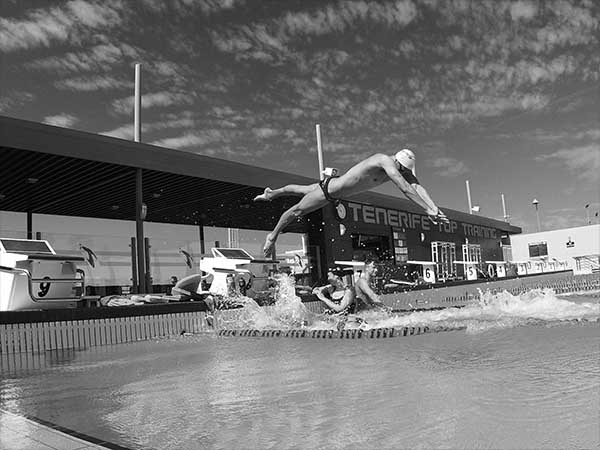 Hamburg Swim Academy
PSR Pant System since 2019
HAMBURG SWIM ACADEMY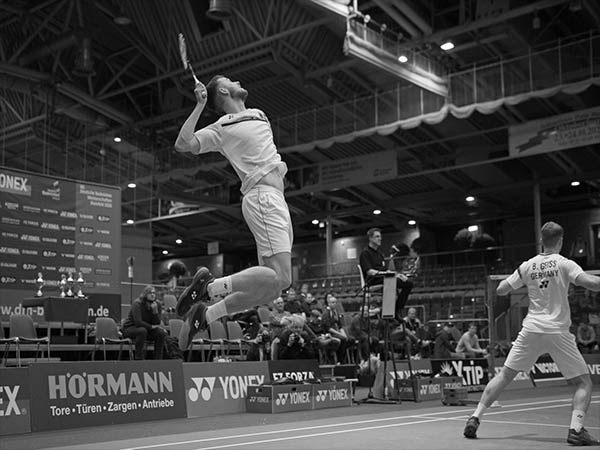 Jan Völker
PSR Pant System since 2020
Awards:   
German Champion 2019 Mens Doubles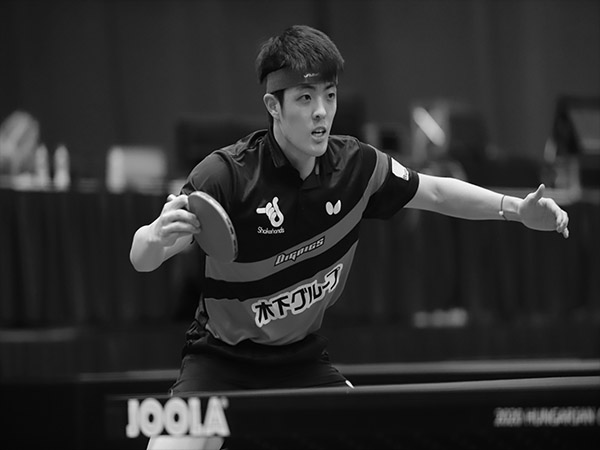 Dang Qiu
PSR Pant System since 2020
Team:
Germany National Team Member 


Awards:
1x Gold - Men's Portugal Open 2020
48th World Ranking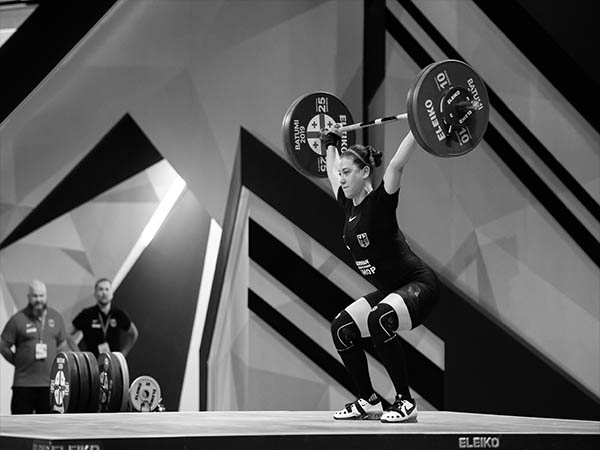 Patricia Rieger
PSR Pant System since 2020
Awards:   
5th Place European Championship 2019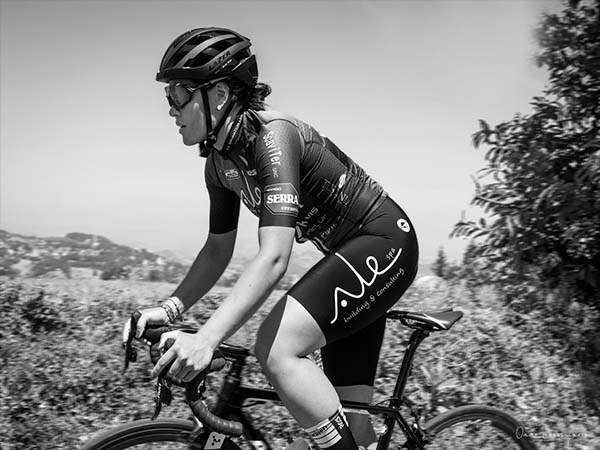 Rachele Barbieri
PSR Pant System since 2020
Team:
Fiamme Oro Ciclismo & AC Serramazzoni ASD

Awards:
1x World Champion
4x European Champion
6x Italian Champion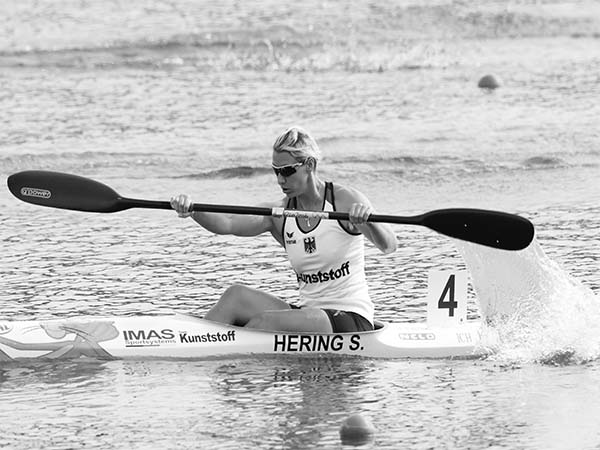 Kristian Huber
PSR Pant System since 2021
Awards:
1x Silver Olympic Games (2016)
1x Gold, 1x Silver, 1x Bronze World Championships (2015 & 2017)
1x Silver, 2x Bronze European Championships (2014 & 2016)
PSR at the Ironman Frankfurt 2019
Beyond sports - recovery appeals to everyone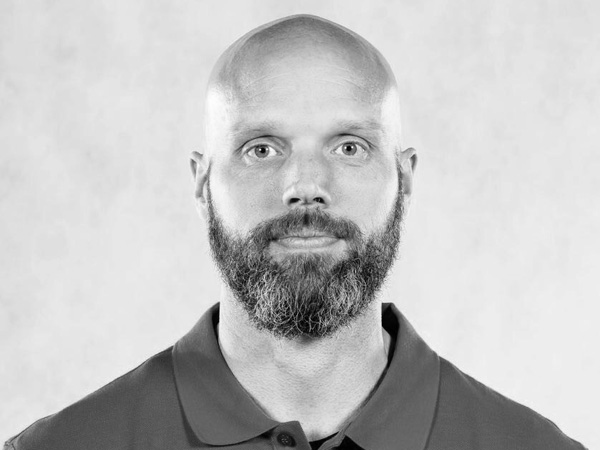 Marcus Lindner
PSR Pant System since 2017
Team:
FC Bayern München Basketball
Performance Coach